Our Suppliers –
sourcing sustainable Australian made
We're a like-minded bunch here at Bindle. We like to keep the office vibe relaxed and flexible but when it comes to business there are a few non-negotiables that the Brand and everyone behind it is proud to stand by.
Bindle has many wonderful suppliers, from the wide range of gift hamper products to the packaging, right down to the gift cards and the beans that fill the office coffee machine each morning. Every one of these suppliers has been carefully selected to meet Bindle's top two brand values – Australian sourced and sustainably produced.
From day dot the foundation of the Bindle business was to celebrate the work and wares of local artisans and producers. Bindle has never wavered from this. What has grown though, is the importance of these products to be produced ethically and sustainably and this is now a key consideration for Bindle when looking at new suppliers.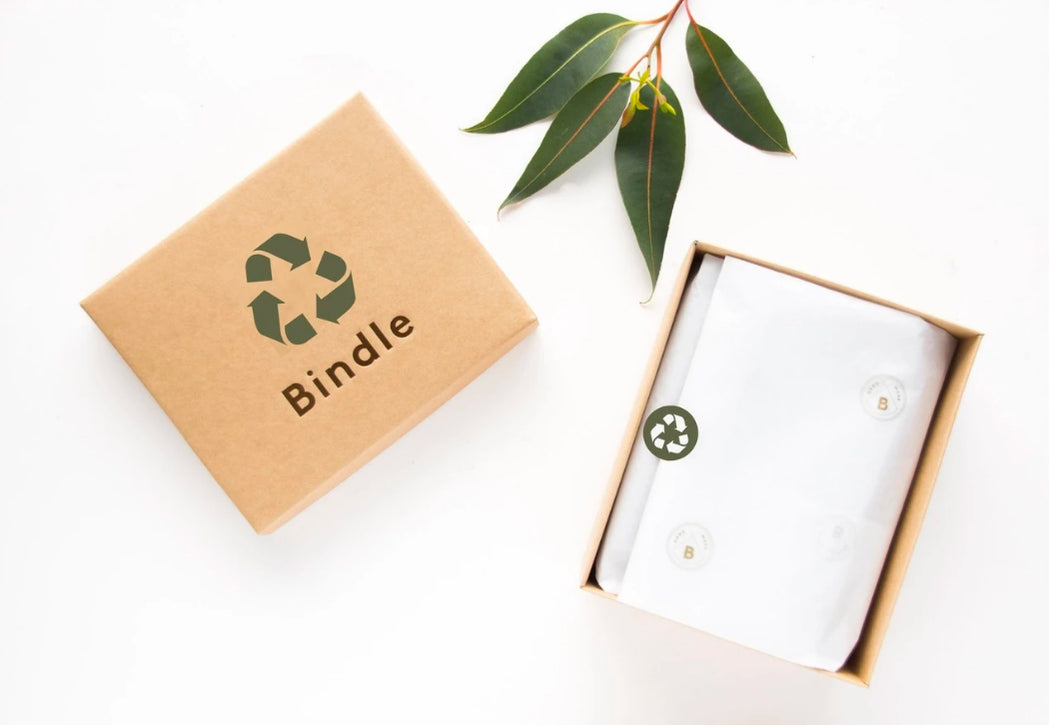 Managing Director, Catherine Blackford, has a number of factors that she likes to ponder over when seeking out new products to join the Bindle family and environmental impact is high on her list.
This can come in many forms, whether it be using cruelty-free practises, not testing products on animals, paying fair trade premiums for ingredients from fair trade farms, recycling or reusing waste from production or running a carbon neutral business – every effort plays a role in protecting the earth and the inhabitants within it.
Collaboration is key at Bindle HQ and we enjoy working with our suppliers on this hot topic. Whether through formal meetings or off the cuff conversations, we seek to learn from our partners on how to improve the sustainability of our own business as well as share what we have already learnt and implemented with others.
Bit by bit we are working to lower our environmental impact and so far at Bindle this has come in the form of working with suppliers to switch plastic packaging to compostable packaging, eliminating unnecessary plastic wrap and replacing polystyrene with cardboard.
Once a supplier's product has ticked the sustainability box, Catherine then looks at packaging and presentation (keep the packaging low, keep the presentation high), functionality, design and the story and/or philosophy behind the business.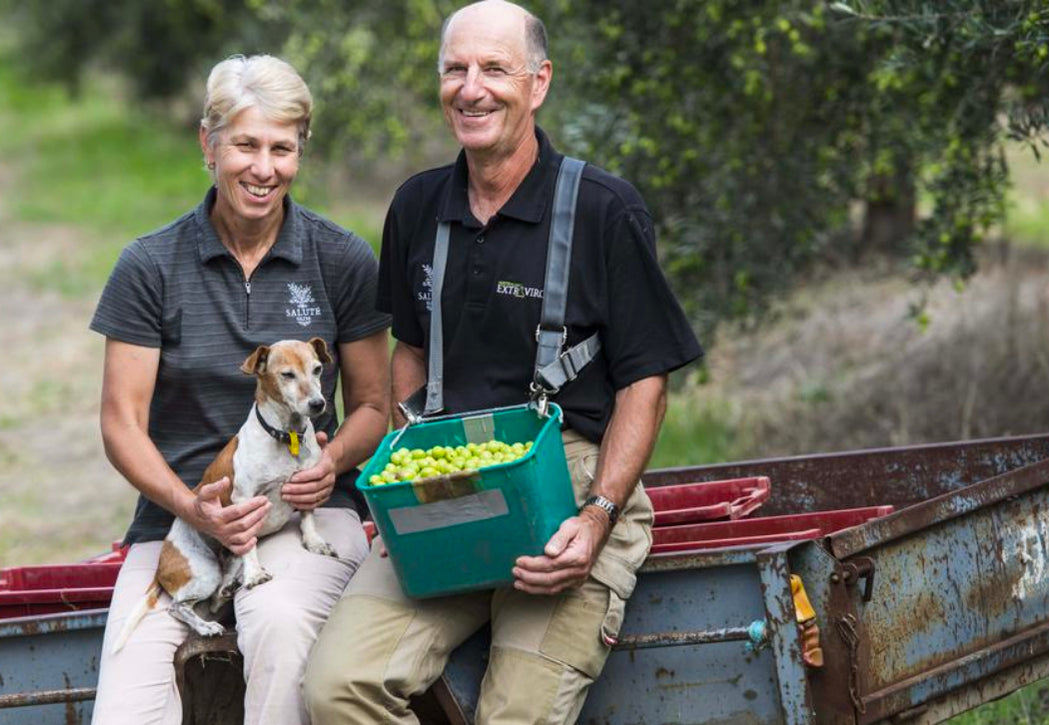 Many of Bindle's suppliers are first generation owners of their business, having brought to life their dream in much the same way Catherine did with Bindle - with plenty of care and thought to get it right from the start. These like-minded suppliers are easy to partner with and are a key pillar on which the Bindle brand purpose was built: "We cultivate community through connection, celebrating quality and care in our inspired sustainable gifting."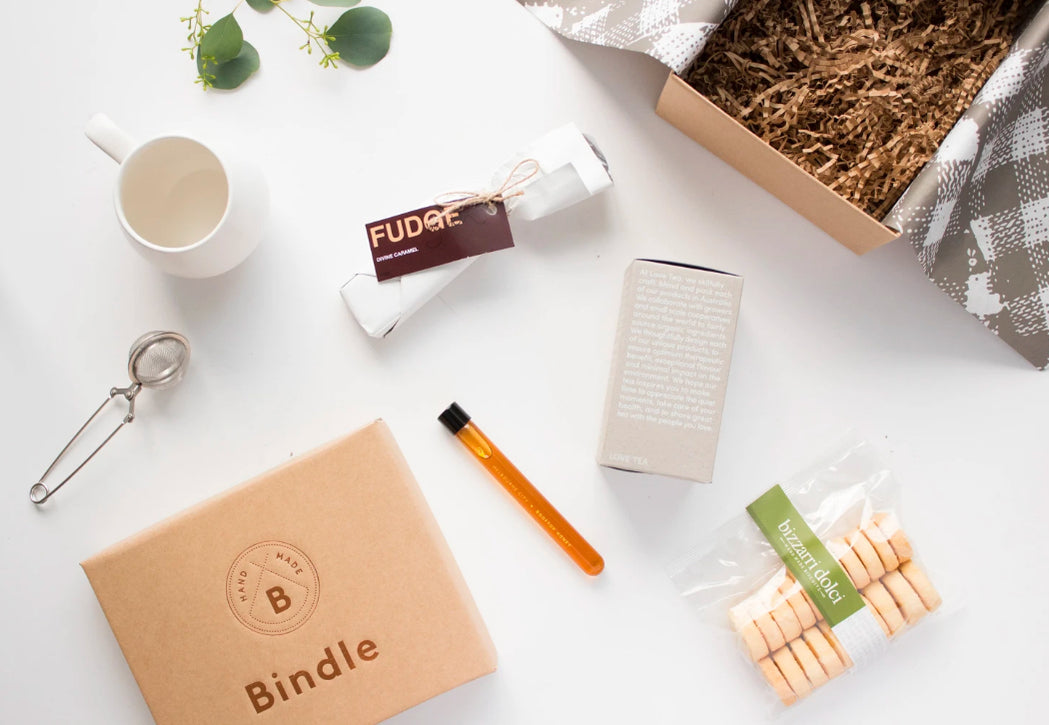 There is certainly a particular aesthetic Catherine is drawn to - refined simplicity and high quality without being extravagant.
If these principles resonate with your business or products and you think partnering with Bindle could be the start of something beautiful, we'd love to hear from you!